Valuecard is an Electronic Money System That Allows You to Create Private-Label Prepaid Cards
Valuecard ASP Service is the Best Selling System in Japan
Installation Results: 431 Companies / 34,000 Shops (Including Outside Japan) *As of june 31, 2015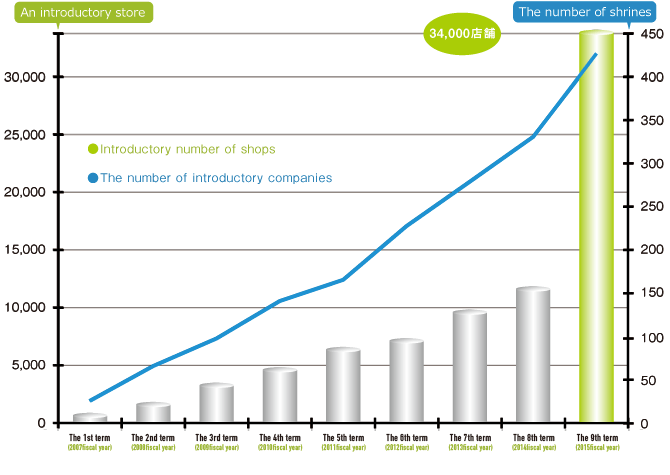 Why We are the Industry Leader
Established Sales Promotion Framework with Proven Marketing Experience and Know-How
・Installing a prepaid card system alone cannot make your business more successful.
・This is why we provide one-stop service that includes system design, promotion planning, card issuance, and operational support.
Variety of Promotional Features and Japan's Top-Rated E-Money System
・We operate a unique system specifically designed to promote consumers activity
・We are equipped with one of the most advanced data centers in Japan to manage sensitive information securely.
Affordable ASP Service to Minimize Your Initial Cost
・You can save on initial costs by choosing the transaction fee model. With Japan's best selling system, we can offer high quality services at affordable prices.
・Our Valuecard Reader (VT-3000 Terminal) offers quick and cost effective system installation